Shop Vacuums by Brand
Shop Miele, Sebo, Riccar, Simplicity, and other top brands. Largest selection and lowest prices!
We are a family-owned and operated business with almost 50 years of experience in the vacuum cleaner industry.
More Than Just Vacuum Cleaners
Shop steamers, central vacuums, bags, filters, belts, and other accessories.
Household and commercial steamers, dry carpet cleaning machines, and accessories.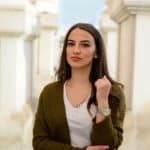 J. Burn
"Great Service! They repaired my Riccar vacuum and did a great job - I thought it was beyond repair. They even made some suggestions to help reduce wear and tear w/o being pushy. I've been back for some bags and a filter since. They're always friendly and very helpful."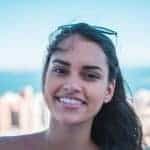 K. Branam
What a fabulous store! Customer service is excellent and quick great shipping!! Thank you, this was an amazing find for me.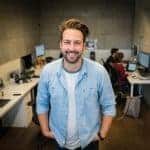 Z. Kolb
Thank you to All About Vacuums for fitting me perfectly with my new Simplicity vacuum cleaner. It works great in my 5 dog household. I couldn't be happier!
Our Customer Service Guarantee
We know shopping online for a vacuum cleaner can be confusing because there are so many makes and models, people often wonder what the difference is. Give us a call today, we'll break it down for you and make it easy.
Frequently Asked Questions
Yes! Our store is located in Doylestown, PA, right off of 611 and Edison Furlong Rd.
Store address: 1776 S. Easton Road, Doylestown, PA 18901
Store hours: Monday - Friday 10:00AM - 5:00PM | Saturday 9:00AM - 4:00PM
If you're in the area - come in and say "hi" to Bob and Bill!